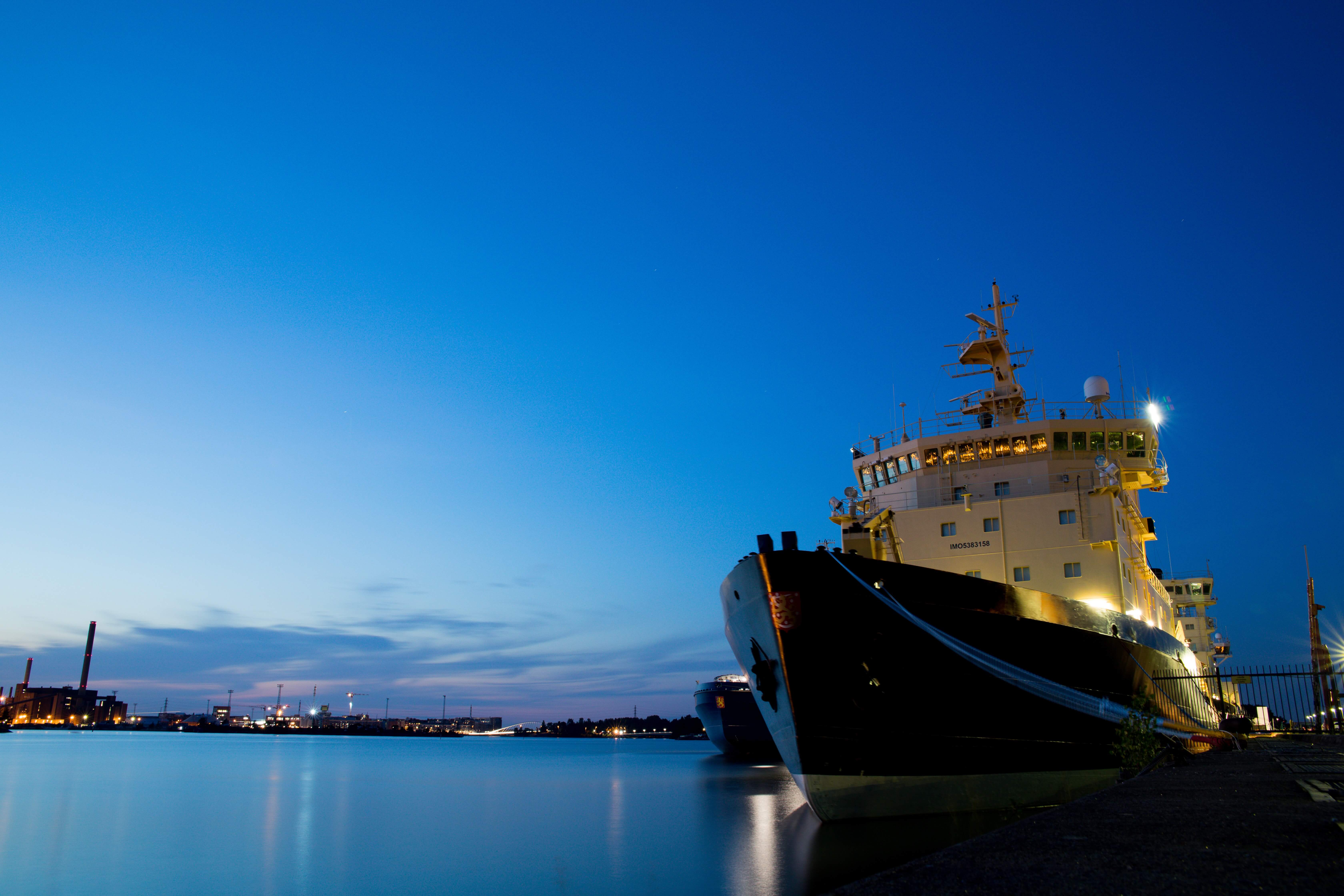 Logistics Should Brace for Changes in Cargo
Our sea freight department is backed by an experience of professionals working in sea freight industry for a long time. They provide support and skills along with technical knowledge for the ever-changing needs of the country. We provide comprehensive FCL and LCL service to all the major destinations in the world.
Seacare offers a full array of global ocean freight and transportation services. We can handle almost any shipment, with flexible capacity. Our integrated services allow us to accommodate customers changing needs in order to provide effective solutions, faster deliveries and price advantage. Over the years, we have established and maintained strong partnerships with our customers giving them the top tier service at reduced costs.
Our ocean freight experts around the world are ready to respond to your urgent inquiries, so that your cargo reaches its destination on time and it gets the right treatment every step of the way. We provide you with fully configured, comprehensive and multi-modal solutions. Seacare offers competitive rates, frequent sailings, and customizable service, across every carrier alliance. Our advanced tracking provides visibility of critical milestones throughout the journey.
Benefit of Service
Deliver Environmentally Responsible Client Services
Be an Active Community Partner
Drive Continuous Improvement
Clearance and compliance service
Clearance and compliance service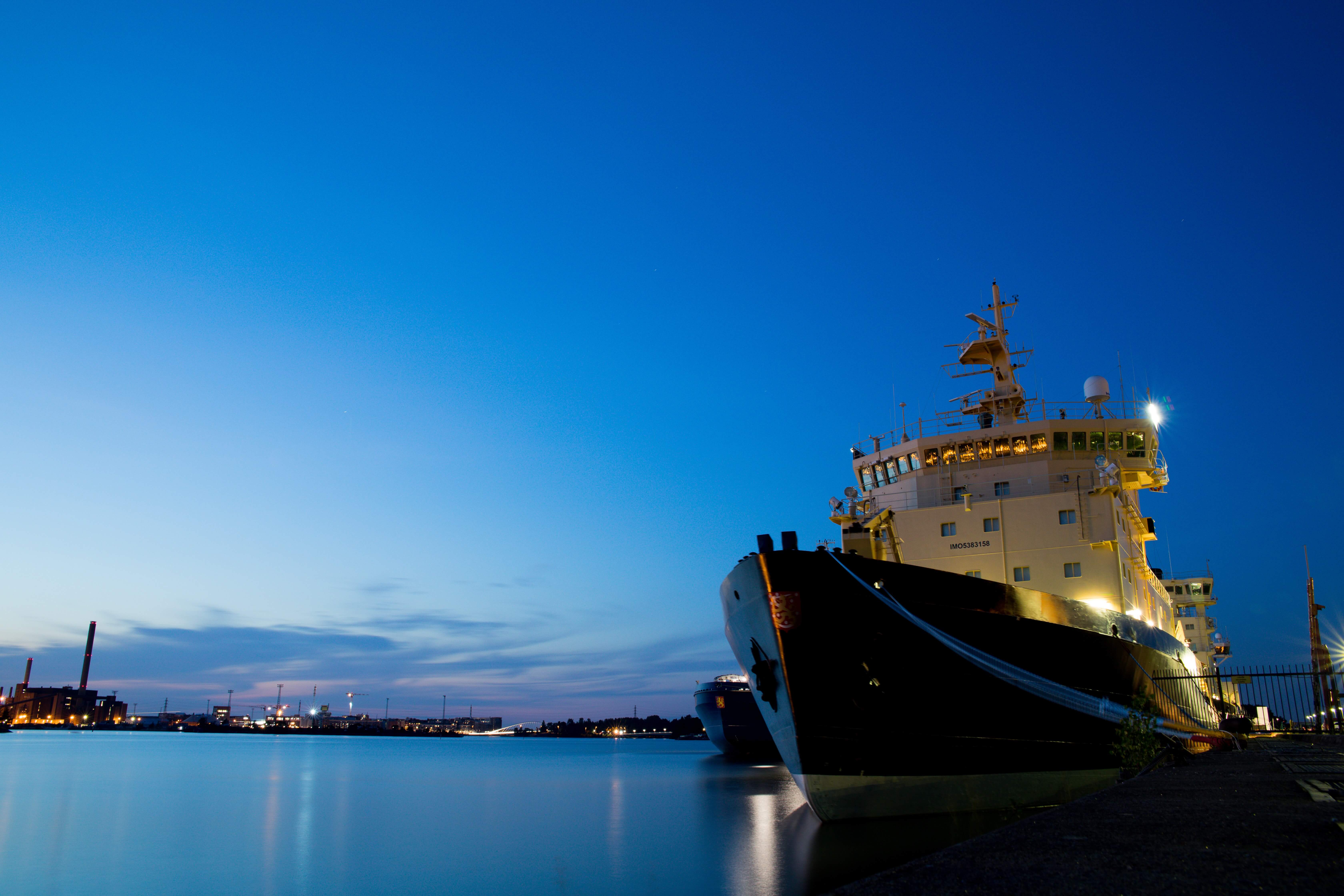 Interested in working with Seacare?
We don't just manage suppliers, we micro-manage them. We have a consultative, personalized approach