About
Seacare
Seacare Shipping & Logistics is a well-established and reputable Logistics and Freight Forwarding and NVOCC company situated in Lahore, Pakistan having 17 years of experience offering services into multiple cities of Pakistan and also around the globe with its branch offices.
Seacare providing its Services include: Transportation, Customs Clearance, Logistics and Warehousing, Abnormal Loads as well as Ocean and Air Freight.
For the security of our valued customers Seacare is an official member of PIFFA, FIATA, IATA, ACCAP and Federal Maritime Commission LCC&I ( Lahore Chamber of Commerce ) and its duties according the association's code of ethics.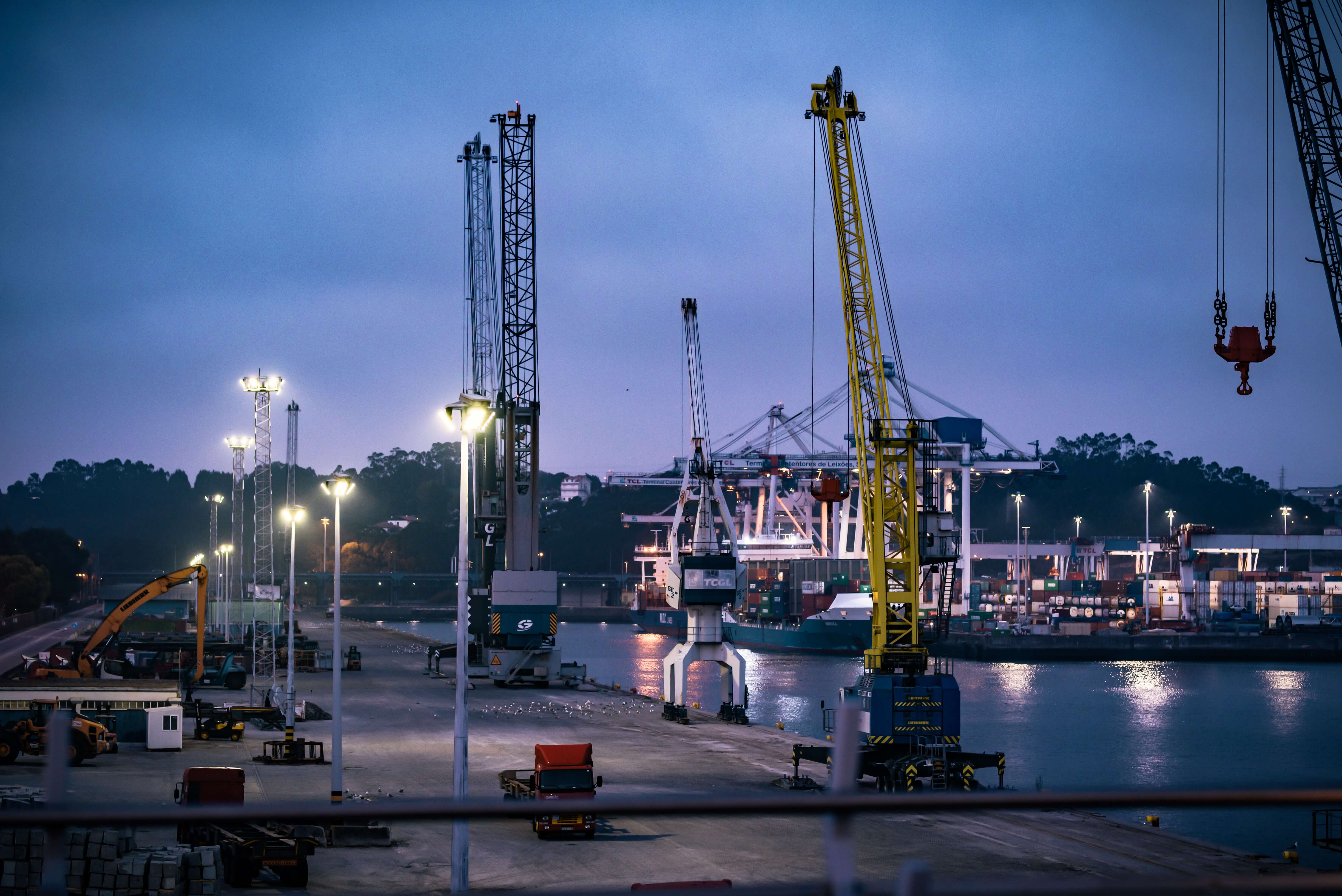 Our Goodness

What Makes Us Special
Trusted Franchise
Seacare control its services with multiple branch offices along with associate offices nationwide and also globally.
Customer Support
Seacare is specializing in personalized service to the customer, for all kinds of transport related requirements by road, air and sea.
Reliability & Punctuality
We'll ask you when the freight is available, what the required delivery date is, and if there's potential to save on time or cost. Your answers to these and other questions help us decide if you should book the air freight as direct.
Interested in working with Seacare?
We don't just manage suppliers, we micro-manage them. We have a consultative, personalized approach
500,000
+
Tonnes Transported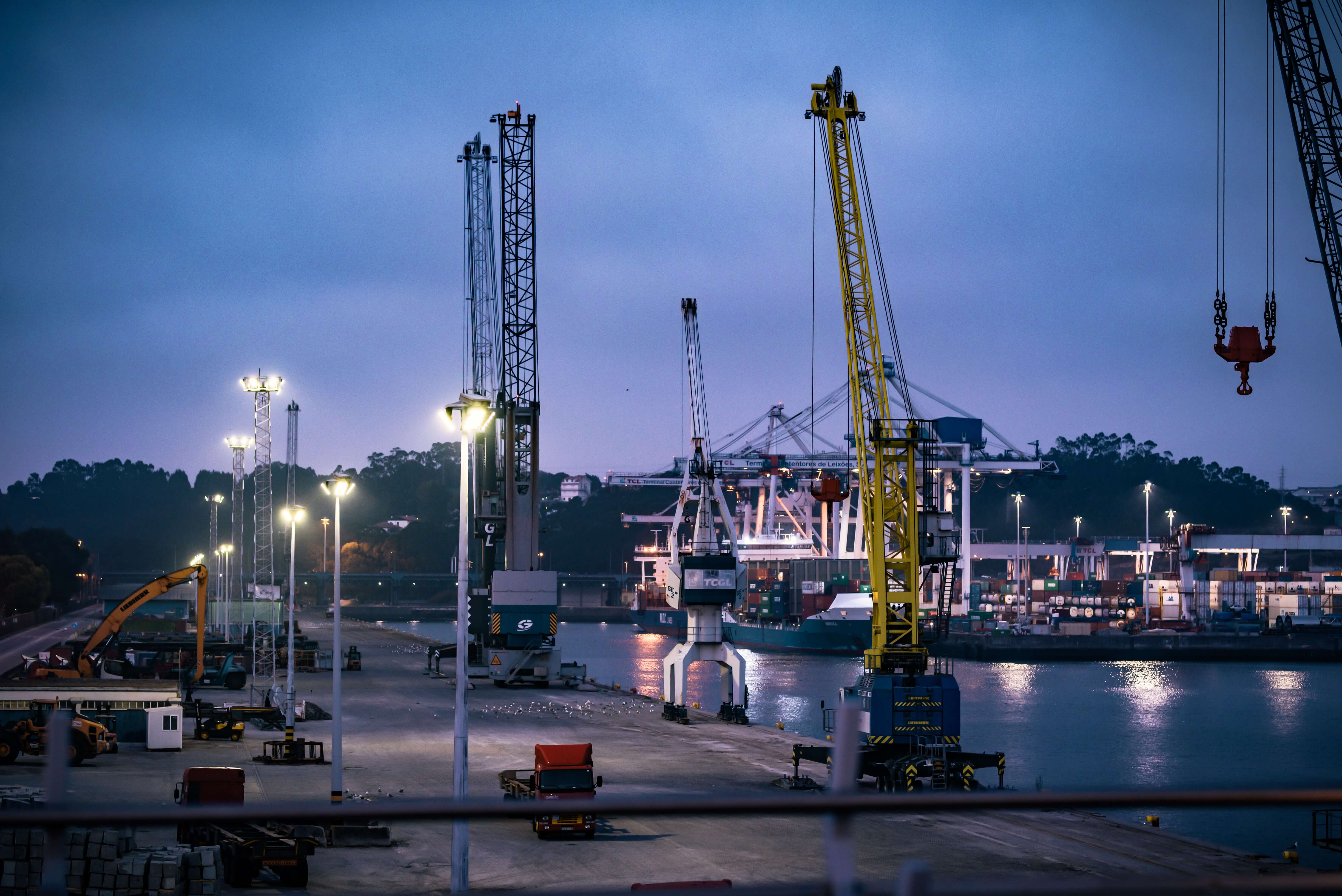 Why Choose

Seacare
Deliver Environmentally Responsible Client Services
Be an Active Community Partner
Drive Continuous Improvement
Clearance and compliance service
Clearance and compliance service
Maintain High Ethical Standards
Air & Ocean Cargo Insurance
We ensure complete security
Face Behind Seacare

Our Team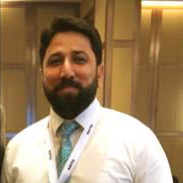 Muhammad Kashif Raza Bhatti
Proprietor
Muhammad Arshad
General Manager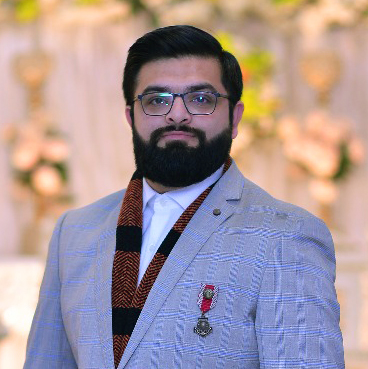 Tahir Sheikh
Manager Admin and Finance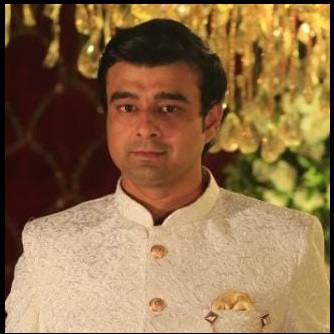 Umair Khalid
Sales Manager
Whether you require distribution or fulfillment, defined freight forwarding, or a complete supply chain solution, we are here for you.